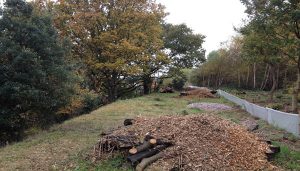 We are pleased to announce our strategic partnership with Mortimer Environmental Ltd (www.mortimerenvironmental.com). This will further our offering of ecological mitigation services, including the provision of ecological clerks of works.
Our mitigation services include:
Badger sett design and construction, monitoring and licensed sett closure;
Bat mitigation design, licensing and roost closure;
Great crest newt and reptile trapping and translocation;
Exclusion fencing – installation and maintenance;
Habitat design, creation, translocation and enhancement – including ponds and hibernacula.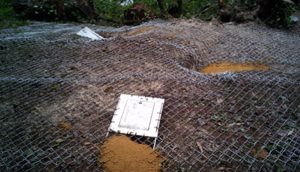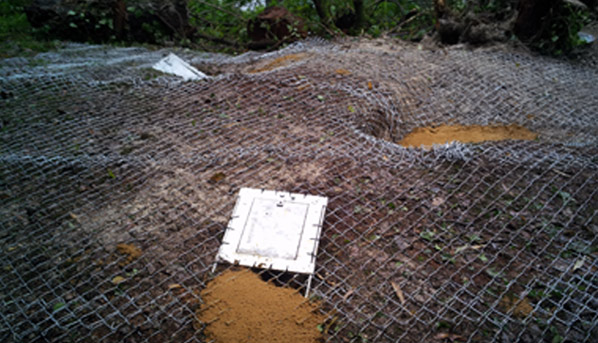 Our comprehensive package of ecological services includes the provision of project management and bid support, all with demonstrable experience and success on the largest of schemes, including major and national infrastructure. We provide a fresh perspective that allows our clients to win and deliver work whilst simultaneously maximising environmental gains across specialisms. Our aim is to break down silos, think creatively across environmental disciplines, and incorporate efficiencies and innovations that generate award-winning recognition alongside programmed delivery.
For more information contact Richard on 0747 494 1971, Giles on 0781 253 9656 or Ollie on 07808 641 571