SPILL RESPONSE? CALL US TODAY 01767 679143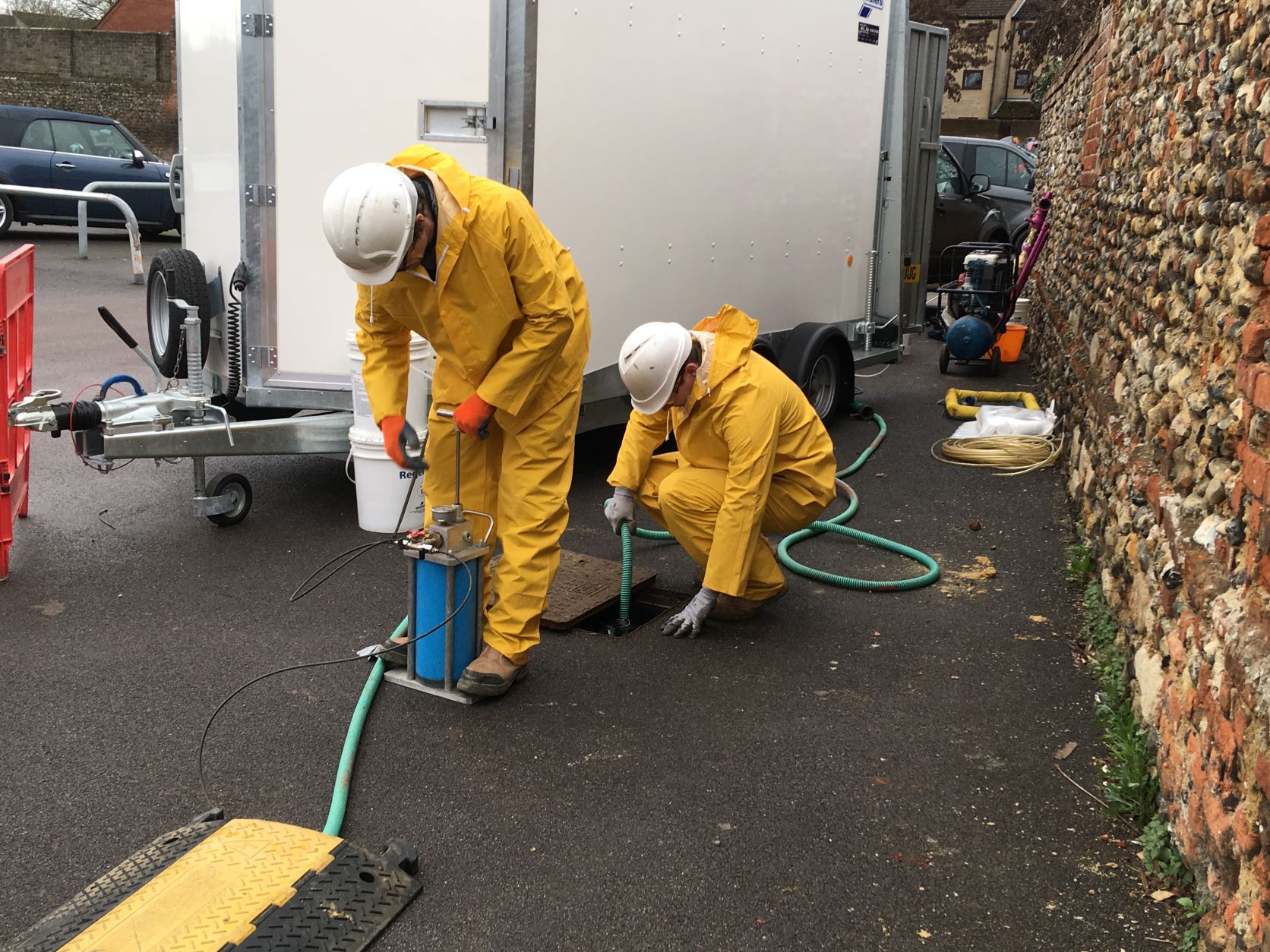 Specialist Remediation Contracting
Undertaking timely solutions to complex brownfield land and water pollution issues. Driven by inhouse expertise, along with an extensive range of specialist remediation and control equipment.
READ MORE >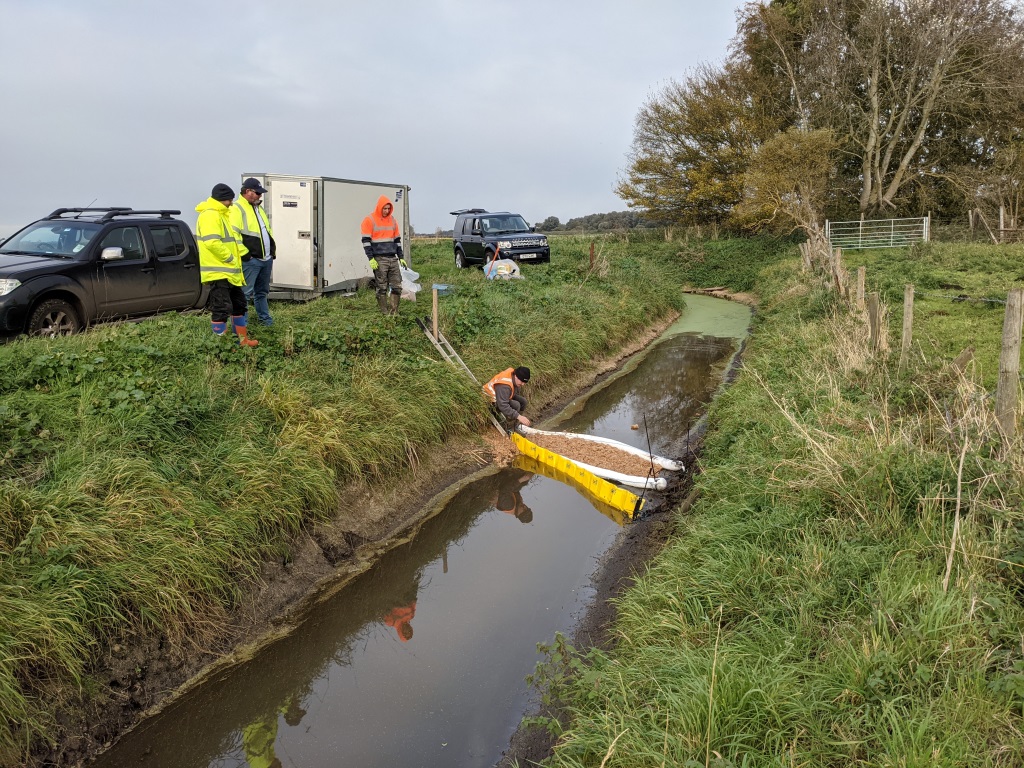 Spill Response and Restoration
Undertaking emergency response and evaluation, to control and closure. Working with a number of industry leading organisations to support and manage spills or uncontrolled releases of chemical to the environment across the UK.
READ MORE >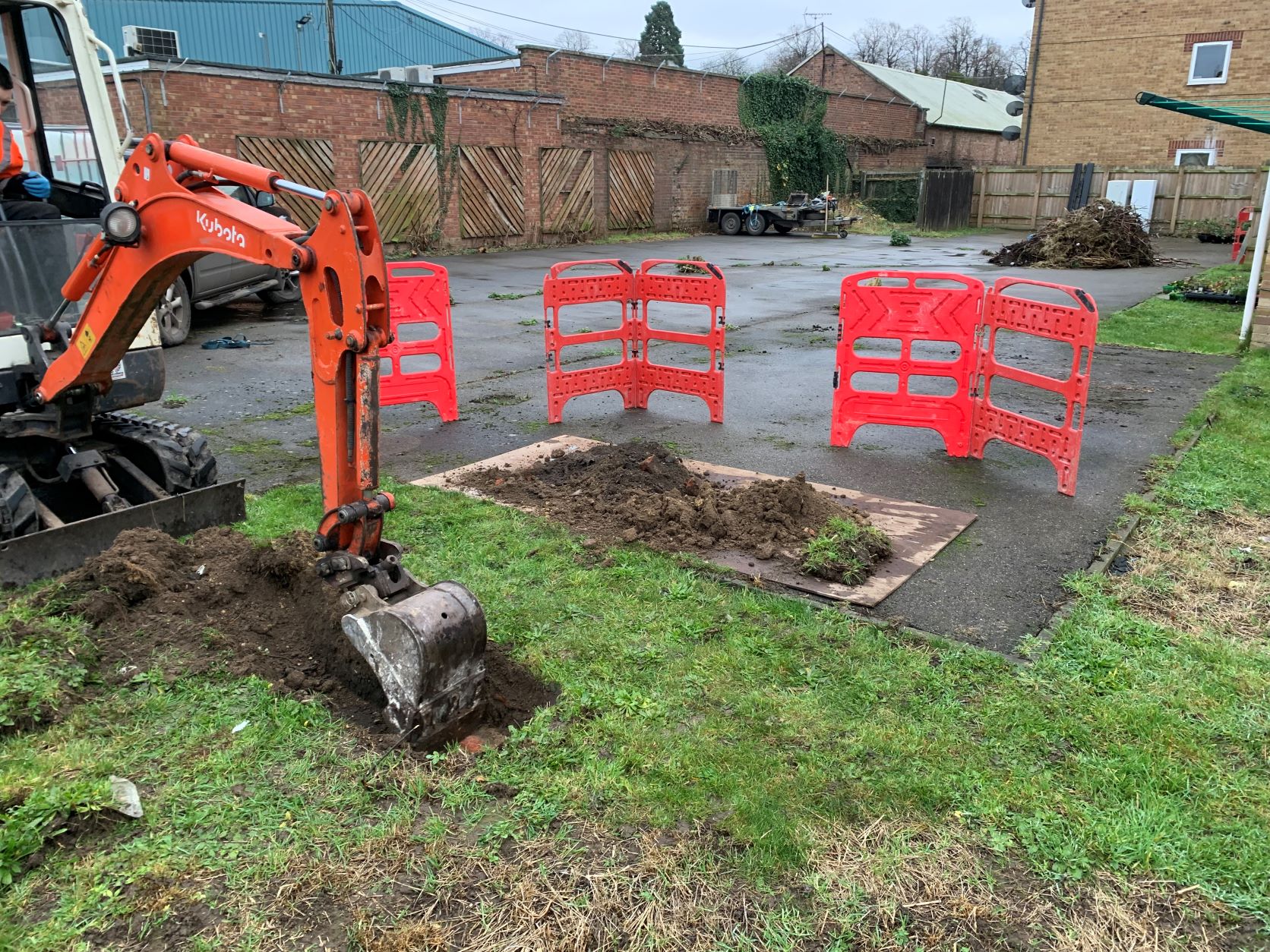 Support to Consultancies
We can provide skills, support and capacity to environmental consultancies across the UK and EU.
READ MORE >
SUBSCRIBE
for regular updates
" I was very impressed by the excellent communication and attention to detail that I received from Giles and his team.  Excellent service."
Domestic Property via Insurance Company
"Amazing communication throughout our project. The team were highly professional and thoughtful"