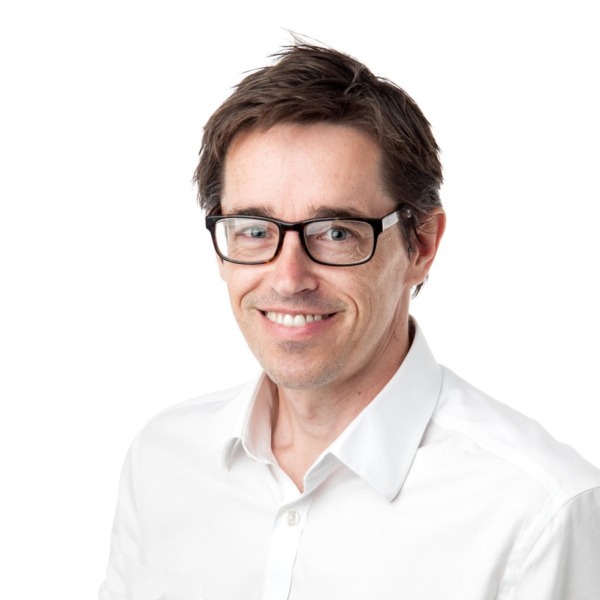 Giles Lock

Managing Director
Giles has over 25 years' experience working with environmental consultancies including ARCADIS and EPS before joining Remtech in 2015. He has been involved in and managed hundreds of environmental emergencies and the investigation, assessment and remediation of countless brownfield sites. Giles was part of the leadership team that managed the response and clean-up of the Buncefield Depot explosion and he still enjoys being involved in the site work, so don't be surprised to find him with spanner in hand amongst the field teams.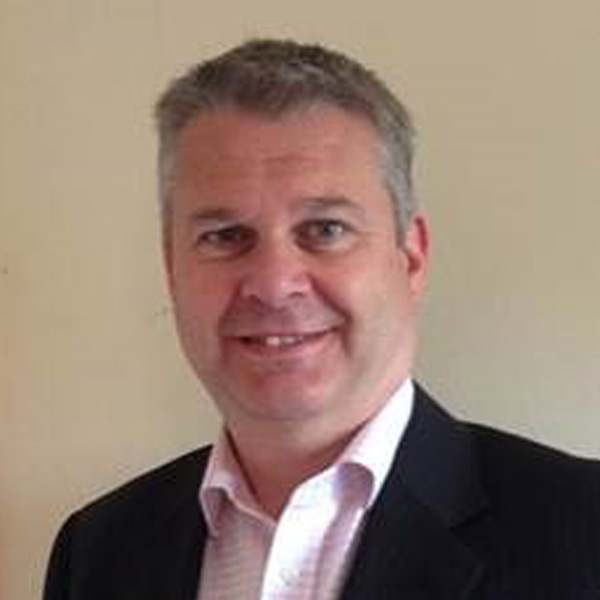 Robert Barker

Associate Demolition & Enabling Works
Robert was formerly a director of a nationally operating demolition contractor. He is an innovative engineer with over 20 years' hands-on operational experience leading demolition, decommissioning, dismantling & construction projects within high hazard environments. His experience spans the steel, oil & gas, chemical, rail, utility, pharmaceutical & infrastructure sectors.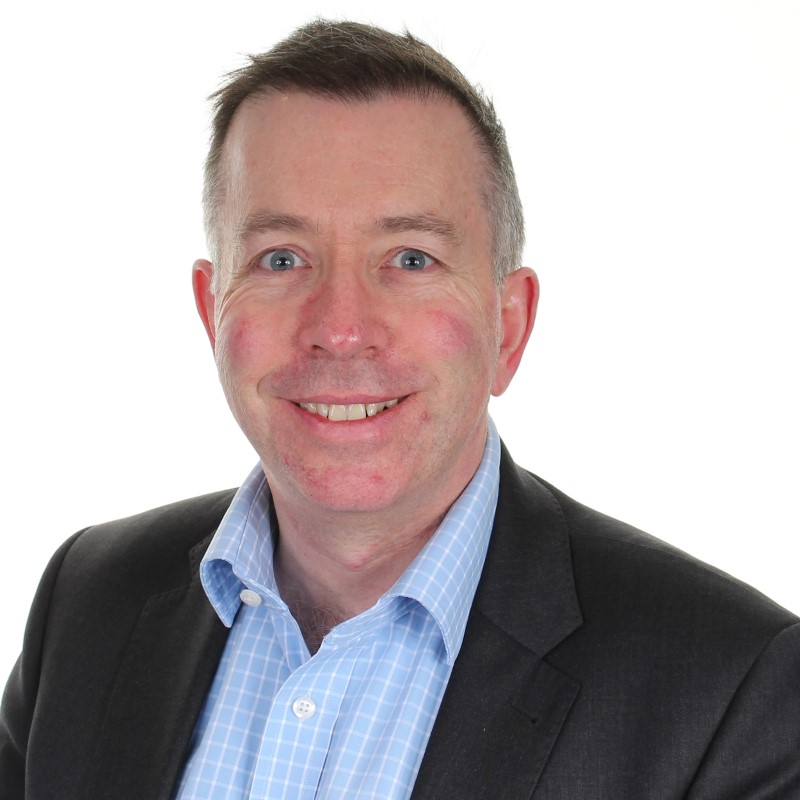 Richard Croft

Director
A Chartered Civil Engineer and Waste Management specialist, Richard has worked in senior roles in the international firms AECOM and ERM. Richard has a wealth of practical experience to the development of complex sites and has an impressive record of developing commercially sound solutions for complex environmental problems. Richard's role is to take the collective experience to the land development space. He will lead the Site Development Team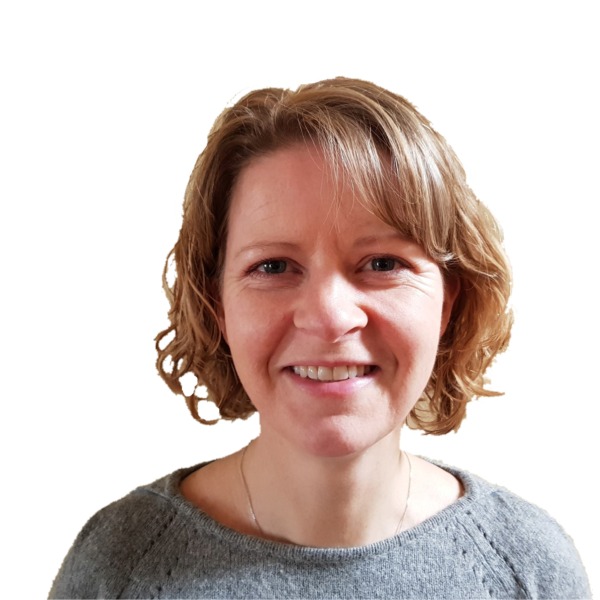 Caroline Armit

Policy Advisor
Caroline spent almost 20 years with the Environment Agency working on pollution prevention, policy, regulation, enforcement and licensing. She supports the business and our clients with regulation, compliance and as an expert witness. She provides a unique perspective on the Environment Agency's policy on prosecution and enforcement.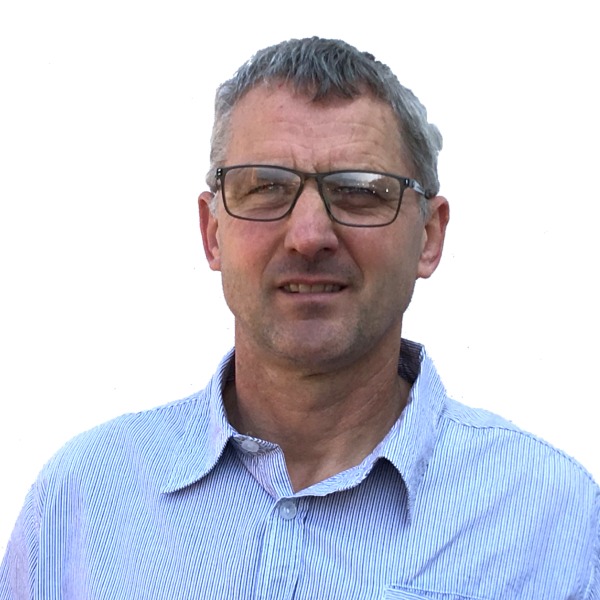 Garry Peacock

Engineering Manager
Garry started his career as an agricultural engineer. He moved into the environmental business over 15 years ago and since then has worked on fabrication and operation of remediation equipment, control systems, environmental emergencies and site remediation. He has worked on projects in the UK and overseas. Garry has oversight of all projects involving specialist remediation equipment. Garry is a qualified Fitter & Mechanic, and has City and Guilds Electrical Safety Testing, City and Guilds Power Units and Hydraulics and City and Guilds Electrical Installations.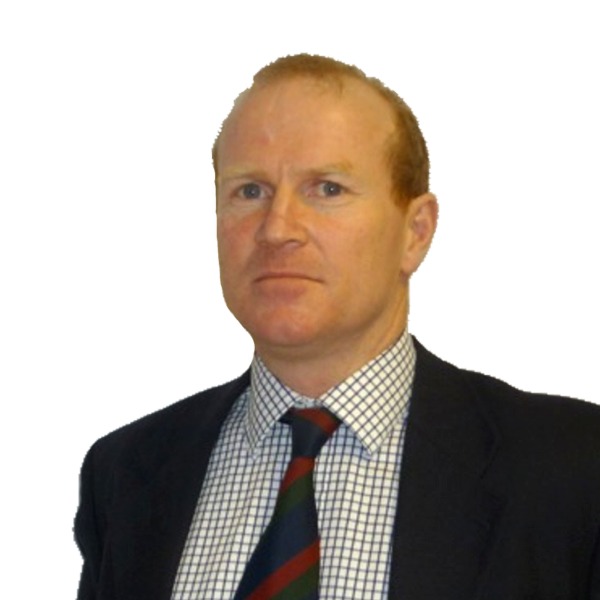 Robbie Dow

Associate
Robbie has over 25 years industry experience gained working in the UK, Europe, the Middle East and Africa. He held senior leadership positions in the Environment Teams for both ARCADIS and AECOM, most recently as the AECOM Director of Remediation for Europe, Middle East, Africa and India. He has a very wide and varied experience in business leadership and client delivery. He has been involved in many environmental incidents and is keen to bring that experience to improve the approach to incident management in the UK. Robbie is supporting Giles and the team across all facets of the business to support sustainable growth.
" I was very impressed by the excellent communication and attention to detail that I received from Giles and his team.  Excellent service."
Domestic Property via Insurance Company
"Amazing communication throughout our project. The team were highly professional and thoughtful"